About
Design at Yale (DAY) is an undergraduate design community & studio run from Yale. Mostly, we like to have fun and make things.
We envision DAY to be a creative community for all undergraduates interested in design and its intersections.
We want this to be a space where you can find your next creative collaborator, or just a place where you can pitch in to be a part of something fun & tangible at any point in your time at Yale.
Founded in Fall 2019 as User Experience Society. In Fall 2021, we continued the mantle of Design at Yale, another undergraduate organization originally founded in 2009 that had been defunct for a few years.
Meet the Board

Design at Yale is organized by a board of undergraduate students and its studio team.
board@designatyale.com
Reach us if you're interested in collaborating with us.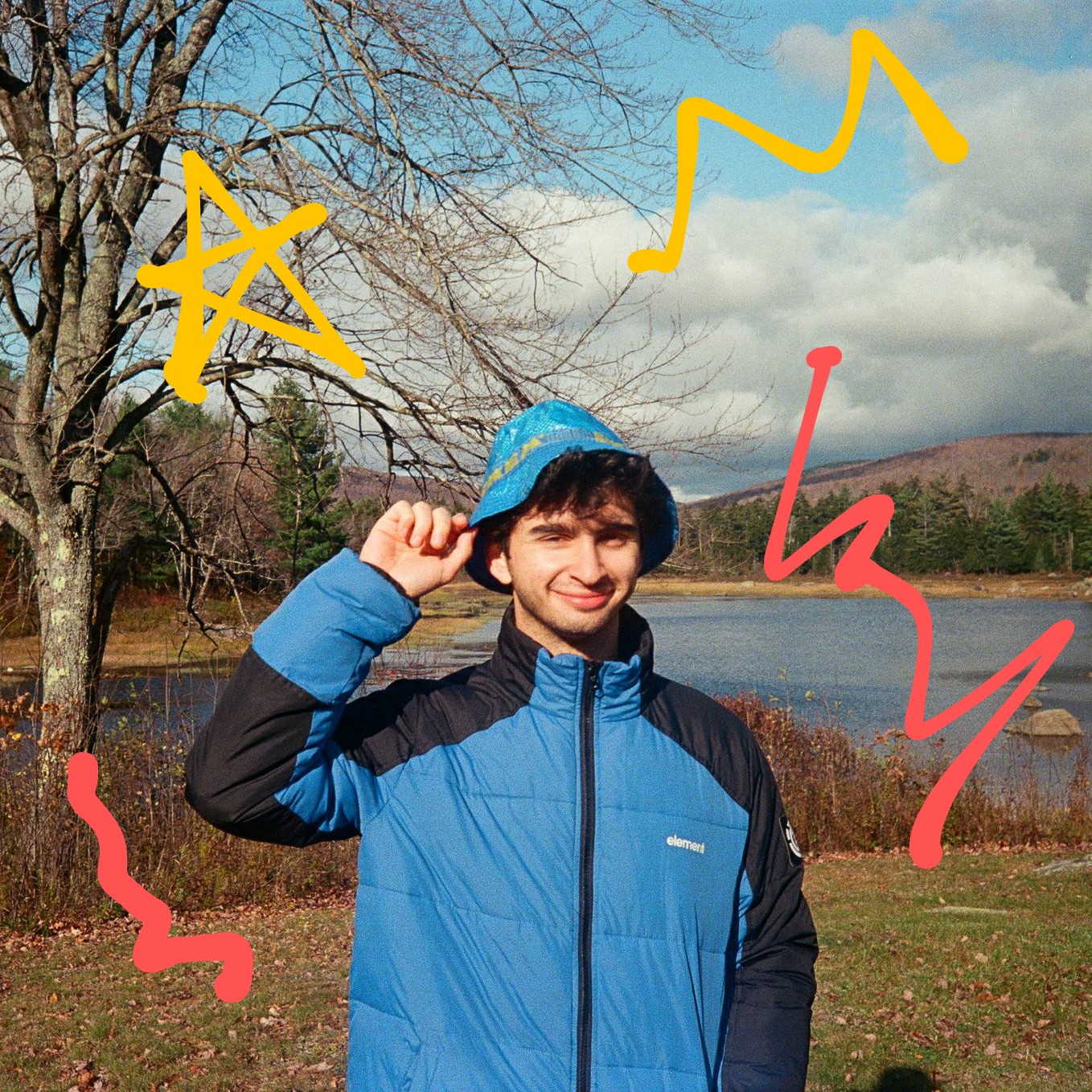 Kaloyan Kolev,
Co-President
CS, 2023
kaloyankolev.com
Our alumni work at some of the top design companies around the country.
we miss u <3
Chia Amisola
Founder & President (19—22)
chia.design

Brice Bai
Vice-President (19—22)
bricebai.com